Scroll down + click on links to navigate
"Karachi as we know it appeared in a blink"
Instant City (2011)
Karachi is home to more than an estimated 20,000,000 of us. It grew inwards until the 80s when the seafront began being developed for exclusive housing schemes. Unplanned growth inevitably contributed to negative livability.
The default 'development' trend sacrifices the urban and natural environment for economic growth that neglects public interest. Privatization and encroachment of spaces is rampant.
First Row:
Lands marked as 'Recreational' in Karachi Strategic Development Plan (2007) by Master Plan Group of Offices claimed for Luxury Residential by the Defence Housing Authority (Armed Forces)

Second Row: Claiming/building over visible footprints of mangroves at Chinna Creek Backwaters

Third Row:
A cricket ground turned residential development in North Nazimabad



Take the case of the seafront commons:

The Arabian Sea meets urban Karachi at Clifton Beach.

Access to the sea built Karachi- from fishing villages (goths) and a port, to a megacity. It is a provider and destination, not just for the city but for the country.
...a unifying memory and place in a segregated

city.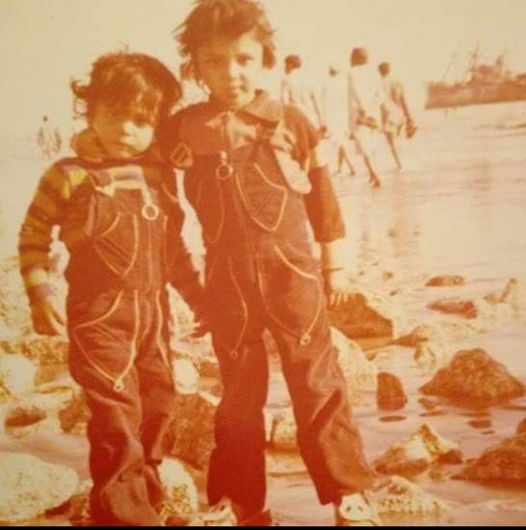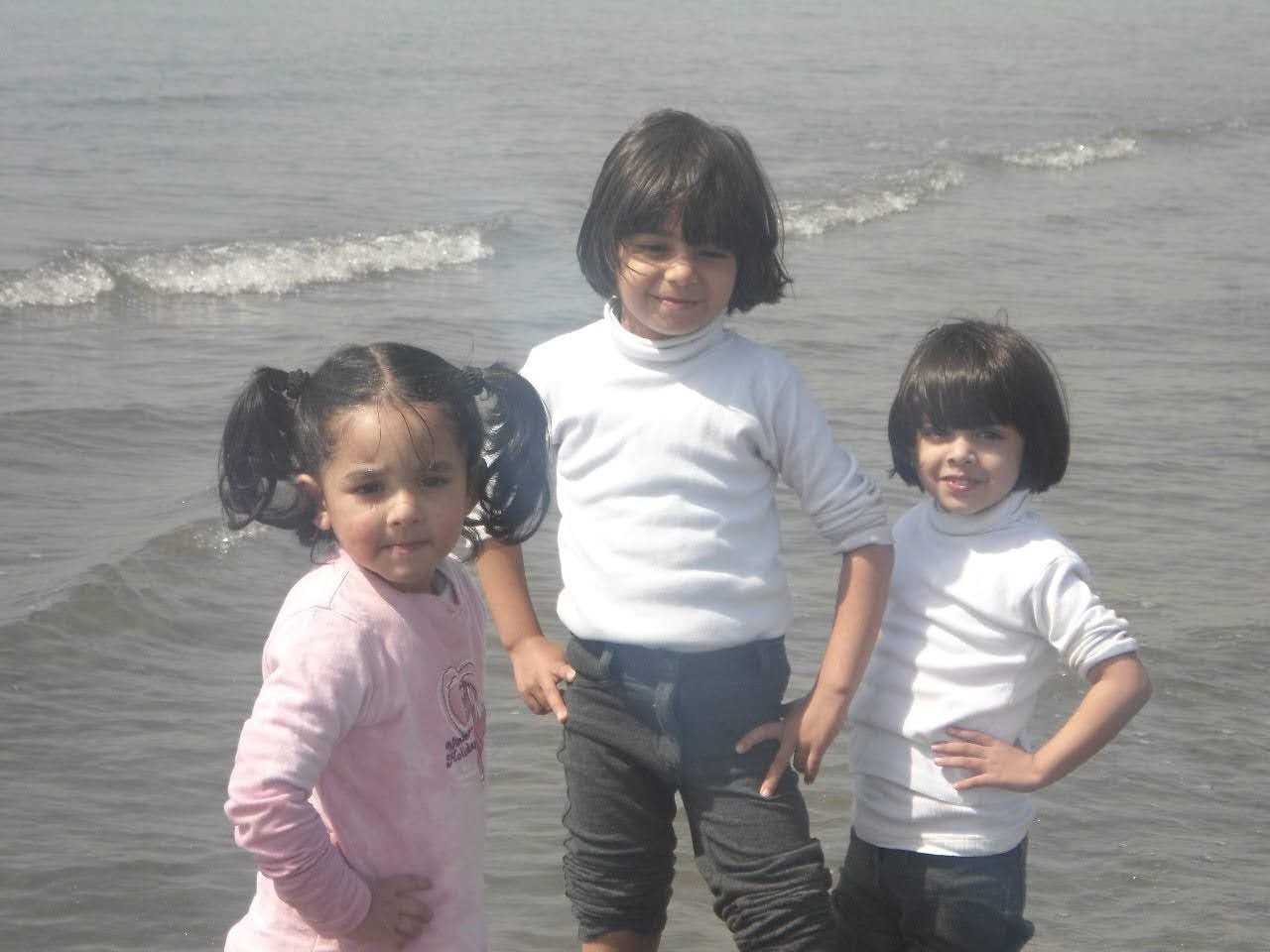 Share your memories at Clifton beach on this website by emailing

hikarachipublic@gmail.com
Access to it transcended the megacity's many invisible boundaries and embraced regardless of socio-economic, ethnic, religious, and other differences between the individual, community, and nation.

That access is disappearing.